Contact Us
Fractal Business Analytics, LLC 2512 S IH-35 Suite 310 Austin, Texas 78704 Phone: (512)574-3113 Email: info@fractalba.com Website: www.energystorageconsultants.com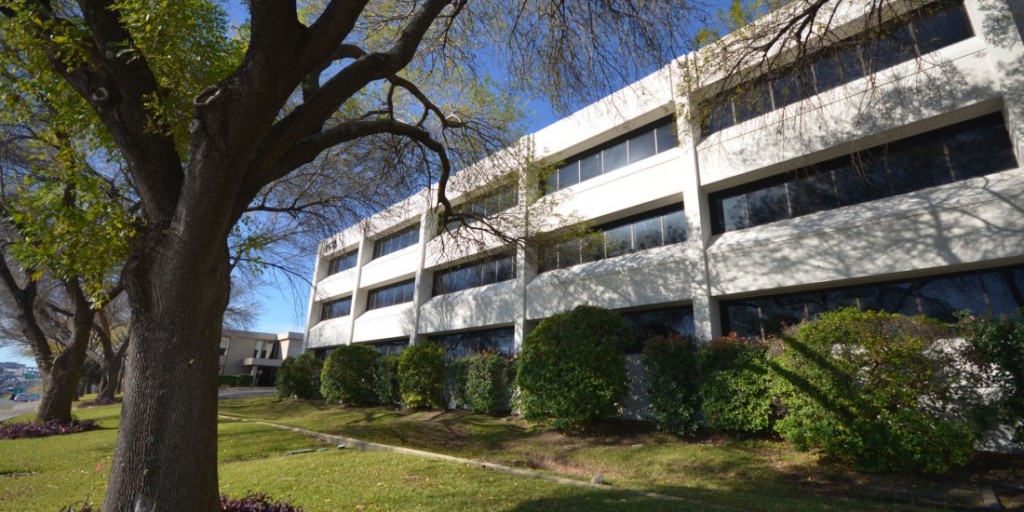 GETTING STARTED WITH FRACTAL
Thank you for your interest in Fractal's Energy Storage Consulting Services.  We are committed to providing your company with our expertise and knowledge.  We're sure you have many questions about our services like:
| | |
| --- | --- |
| | What Can You Do For My Project? |
| | How Long Will it Take? |
| | How Much Will It Cost? |
| | What Will I Get? |
These are great questions and you will be pleased with the answers. 
Fractal uses a custom-tailored approach for each engagement because each client's needs are unique. Whether you project just needs optimization or an in-depth feasibility study, getting started is easy.  Here is what you can expect.
Contact Us By Email or Phone.

Tell Us a Bit About Your Project:

Brief Project Background
Your Goals and Objectives
Expected and Desired Outcomes
Key Dates and Schedule
Communication Processes and Preferences

Note: Your project is important - confidentiality and security is a must. Fractal will execute an NDA promptly.

Fractal Will Submit a No Obligation Statement of Work (SOW) For Your Review That Includes:

Project Background and Summary

Scope of Work to Be Completed

Fractal's Engagement Approach

Time-line

Deliverables

Estimated Fees and Expenses

2017 © Fractal Business Analytics LLC. All rights reserved.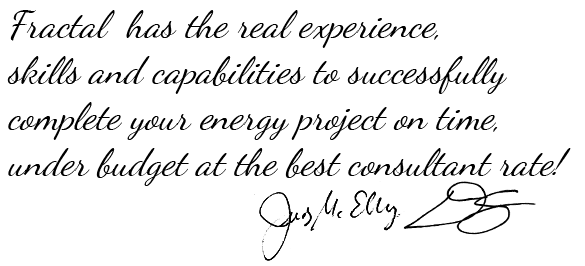 We look forward to learning about your important and interesting project.