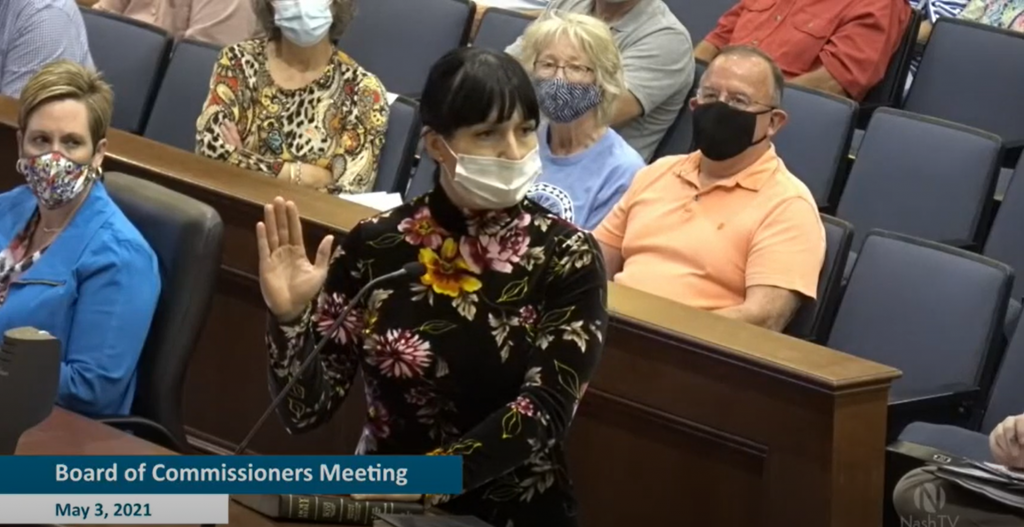 Battery storage, and lithium-ion batteries in general, remain a highly magnified technology in terms of safety. This past week, Fractal had the pleasure of testifying at the Nash County Board of Commissioners in North Carolina on the topic of battery safety and cited significant improvements in BESS safety:
Standards have continued to evolve (1973, UL9540 and UL9540A) that limit the impacts of abuse and the ability of fire propagation should there be a thermal runaway event.
BESS enclosures have continued to compartmentalize, enabling less battery capacity to be exposed to an event
Detection equipment has really evolved (CO and H2 sensors, both container and rack level)
Suppression equipment and agents has also evolved (dry chem agents, aerosols, automatic venting tied to sensors)
Redundancy in fuses and protections enabling isolation of affected equipment
Deflagration panels enable mitigation of gas pressure build up
Sensor ports enable external monitoring of internal gas levels
Drip dry pipe (dry stand pipe) enabling flooding via fire department connection without the need to open an enclosure
Key observations and recommendations included:
Not all systems are built alike. During procurement you must understand which of these options comes standard and which is an additional cost. It is best practice to present equipment bidders with specific technical requirements in the beginning.
Always consult with your Authority Having Jurisdiction (AHJ) to understand local requirements related to safety and design standards.
Insurance companies may require spacing and safety systems above and beyond general codes and standards.
UL9540A testing and certification should be done by a domestic, reputable testing provider.
Real-time monitoring (people) is a must and should be performed by an experienced provider. Unfortunately, some Energy Management Systems (EMS) suppliers offer "monitoring" but they are only monitoring the software, or they subcontract it out to another company. You need experienced eyes on your asset at all times, that have the ability to take action, and to perform anomaly detection. Most events could be circumvented with a good EMS, proper monitoring and data analysis.
A safety plan and training outline should be given to first responders early during the design phase. Then formal training and materials should be provided during the commissioning process (2-step approach).
You get what you pay for. A least-cost procurement methodology is not recommended when it comes to battery storage. Tier-1 stationary storage battery manufacturers with a domestic proof-of-concept should be mandatory.
The experience and safety history of contractors should be well-vetted. This is what separates the U.S. safety track record compared to other countries.
Fractal Energy Storage Consultants is a consulting and OE firm that specializes in energy storage and hybrid systems. More information at https://www.energystorageconsultants.com