Do you have questions about energy storage, solar+storage, wind+storage technology, financials, prices or opportunities? Fractal can give you unbiased answers and support.
Event Name: 2019 Distributech International
Event Date(s): February 4-7, 2018
Event Location: Ernest N. Morial Convention Center, 900 Convention Center Blvd, New Orleans, LA 70130
Find Fractal: Find Fractal in the exhibition hall at Booth 8060. Contact Us to set up a meeting time or swing on by!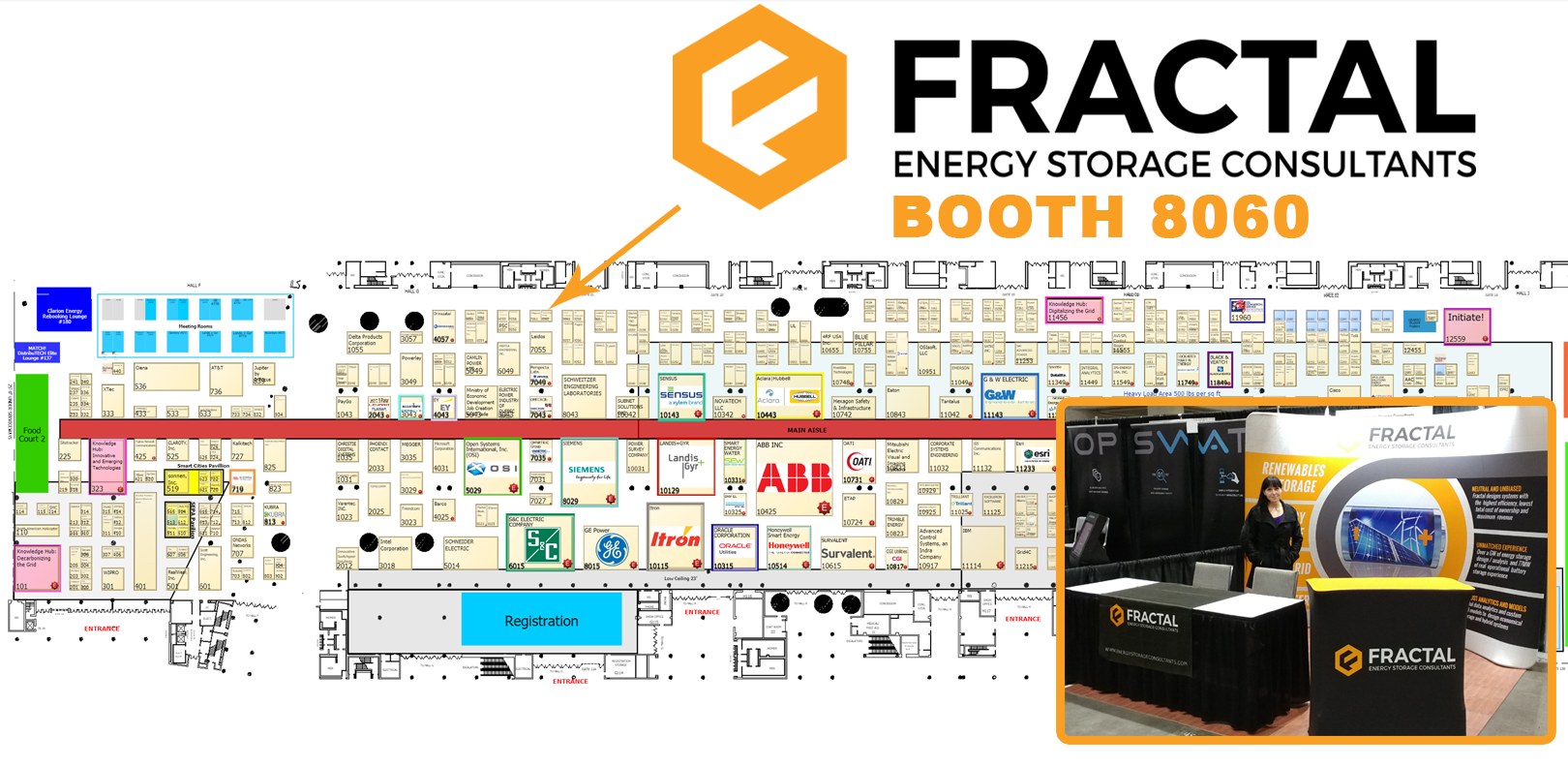 Event Website: https://www.distributech.com/
Fractal's Website: https://www.energystorageconsultants.com
read more