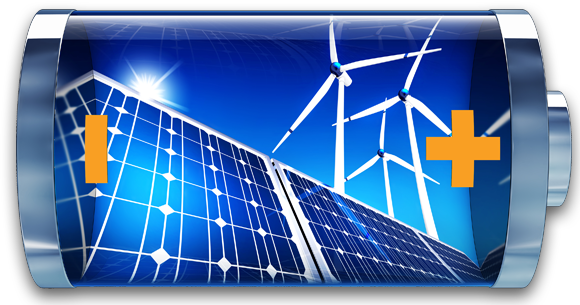 EXPERT ENERGY STORAGE
CONSULTING & ENGINEERING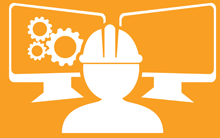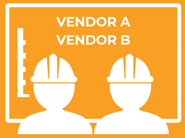 DESIGN & ANALYSIS
OWNER'S ENGINEERING
RFP & CONTRACT SUPPORT
DUE DILIGENCE
M&A ADVISORY


LEADING ENERGY STORAGE CONSULTANT
Fractal is a specialized energy storage and renewable energy consulting and engineering firm that provides expert evaluation, technical design, financial analysis and independent engineering of energy storage and hybrid projects.
See Our Value
WHAT WE DO
Fractal can support the full life cycle of an energy storage or hybrid project. From conception to operations, Fractal can define, optimize and support your efforts through budgeting, stakeholder and regulatory approval.
UNFILTERED AND UNBIASED
Fractal has worked on hundreds of utility-scale projects performing analysis, design, procurement, contract negotiations, installation, commissioning, testing, operations, maintenance and decommissioning. We are ready to answer your questions with first-hand factual information and current industry information.
Let's Work Together
HYBRID DESIGN AND ANALYSIS EXPERTISE
Fractal designs and models hybrid storage resource to include PV+S, W+S, W+PV+S, Thermal+S, Load+S and Microgrids.
UNMATCHED EXPERIENCE
Fractal has the most hands-on, operational experience with energy storage and hybrid systems. We leverage this real-world experience to provide you with effective consultation and management services during every stage.
Battery Storage Controls & Operations (MW)
Electrochemical Storage Design & Analysis (MW)
Mechanical Storage Design & Analysis (MW)
Renewable Energy Design & Analysis (MW)
TECHNOLOGY AND VENDOR AGNOSTIC
Fractal is technology and vendor agnostic. We design systems with the highest reliability, lowest cost of ownership for the life of your project. We have negotiated terms, procured and managed projects for off-takers with all Tier-1 storage companies.
ROBUST TECHNOECONOMIC ANALYSIS
Fractal has spent years developing custom technical and financial models to evaluate energy storage and hybrid project economics. We don't use black box software. We have built models for top energy companies including utilities, developers, EPC and banks.
Learn More
HOME