Energy Storage System Sizing
fractal specializes in sizing energy storage systems
Designing and sizing energy storage systems requires an iterative and interdependent process. Fractal uses hands-on experience in maintenance, monitoring and marketing to your advantage. Our design and financial engineering expertise will ensure your energy storage project is an economic investment.
Fractal applies the following proprietary process to size and optimize energy storage systems for our clients: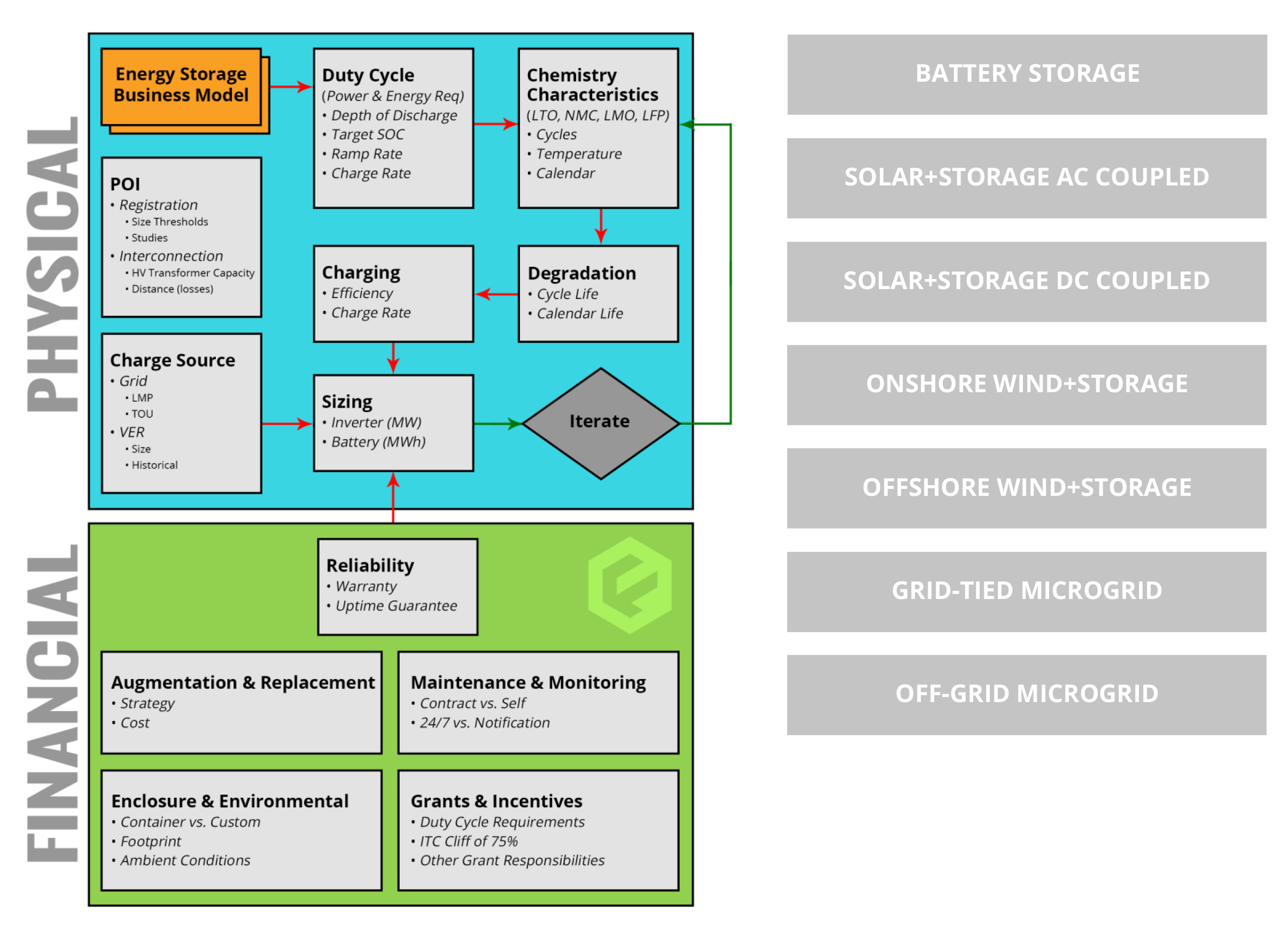 fractal does not use third party software
Fractal does not use "black box" software, generic evaluation tools or vendor-provided analysis. Fractal has custom-built, high resolution design and financial modeling tools based upon years of operational experience and technology expertise.

2017 © Fractal Business Analytics LLC. All rights reserved.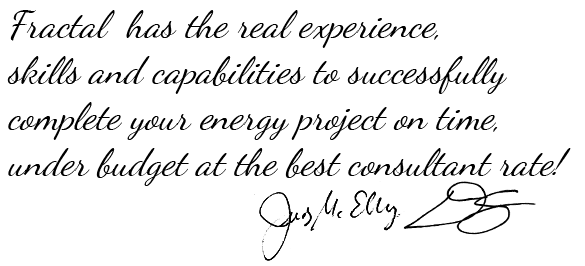 contact us today
We look forward to learning about your important and interesting project. Contact us to request a brochure or for a comprehensive statement of work.